Maska za dubinsko čišćenje lica
50 ml, kućna upotreba
svojstva: Kombinovani tretman za čišćenje i obnavljanje kože.
Čisti i apsorbuje masnoću, uske pore, obnavlja i daje nežnost koži.
Rutinski tretman pomaže prevenciji kože od bubuljica i kožnih
defekata dajući joj mekoću u zdraviji izgled.
instrukcije: Primenjuje se na koži u iznosu od 5 do 7 minuta.
Oprati mlakom vodom, preporučuje se 1-3 puta nedeljno,
izbegavati predeo oko očiju.
sastav: Zelena glina ima ulogu u dubokom čišćenju,
prirodnom pilingovanju i hranjenju, apsorbuje toksine
i mrtve ćelije kože, pretvarajući ih u nove, sveže, ostavljajući
sjajan film na koži. Namenjena je aknoznoj koži.
Zelena glina sadrži preko 25 esencijalnih minerala,
formiranih u hemijskim procesima unutar tla.
Supstance su sa negativnim elektronskim punjenjima
zbog čega mnogi toksini u koži i telu imaju pozitivno elektronsko punjenje
koje ih privlači i samim tim čisti kožu. Koristi se vekovima protiv upala i infekcija.
Aktivan je jedino u dodiru sa tečnošću. Bela prirodna glina-
bogate mineralne supstance se koriste kao apsorbenti masnoće i toksina.
Med –antiseptičko i antibakterijsko dejstvo. Sadrži 30 tipova flavonoida – ubica mikroba.
Alantoin daje mekoću i glatkoću koži, hidrataciju i pomaže obnavljanju ćelija kože.
Prirodni glicerin <kokos,palma> pomaže održavanje hidratacije kože.
Ulje geranijuma pomaže u tretiranju akni, infekcija i iritacija.
Ulje lavande utiče na snažnu imunizaciju kože.
Triklosen je sintetički kompleks sa anti klicnim, gljivičnim i virusnim karakteristikama.
Vitamin E je moćan antioksidans koji pomaže u prevenciji ranih znakova starenja
izazvanih pušenjem, radijacijama, otrovima i zagadjenjima.
Kokosovo ulje pomaže koži kod iritacija i u prevenciji od isušivanja.
PURIFYING MASK.
green clay- deep cleaninng, natural peelimg and apply a generous amount on skin for 5-7 combined treatment for cleansing and professional 300ml purifying mask 174630 nourishing, absorbes toxics and dead skin cellsresulting minutes. Wash with lukewarm water. renewing skin. Cleanes and absorbes in a new, fresh, firm and shiney skin layer.recomended recommended 1-3 times a week. fat surplus, tightens pores, renews and for acne. Green clay comes from provance contains over avoid eye contact. softnes skin. Routine treatment helps 25 essential minerals, formed from chemical process in prevent skin defects and pimples and the ground. The substance is with a negative electric gives the skin a smooth healthy look. charge while most toxics in the skin and body have a positive electric charge therefor attracting them and purifying the body and skin. Used for centuries against burns, desease and infections. Active only when comes in contact with fluid. White clay- natural, mineral rich substance used as a fat and toxic absorbent. honey- antisepticand antibactirial. Contains 30 types of flabonoids (germ killers). Alantuin- soothens and softnes the skin, moisturised and renovates skin cells. Glycerin- natural (coconut and palm),helps maintain moisture of the skin. Geranium oil- helps treat acne, infections and irritations. Lavender oil- strengthens skinimmunization. triclosen- synthetic complex with anti- germ, fungi and virus chractaristics. Vitamin e-  powerful antioxident helps prevent early aging of skin and protects from damages (smoke, radiation, poisen and pollution). coconut oil- helps skin irritations and prevents dryness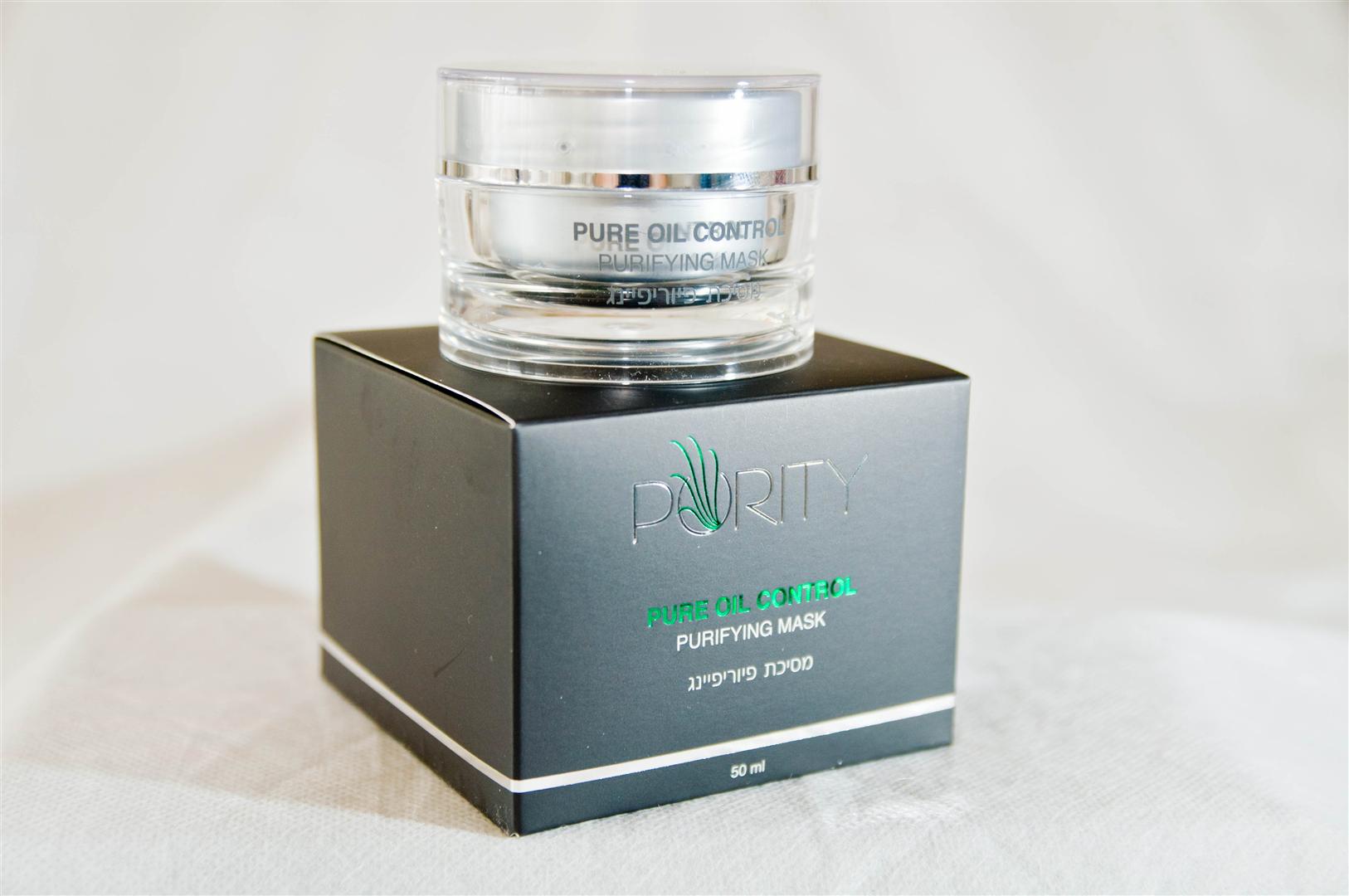 Naruci mobilnim telefonom sa popustom klikom na cenu
10200 din.
Vrati se na Purity i NMF proizvode
OVDE