Alpha Beta Peeling 300 ml
Alfa-beta piling 300 ml
svojstva: 10%kiselina –duboki piling kože i uklanjanje mrtvih ćelija kože unutar epiderma.
Rastvarai topi ćelije polako i bezbolno.
Izbeljuje kožu i podstiče regeneraciju ćelija epiderma
i poboljšava nivo hidratacije i revitalizacija kože.
instrukcije: Naneti veoma tanak sloj na 3 min, isprati tekućom vodom .
U slučaju da ne pokaže efekte
naneti 4.dana sloj na 5 min i isprati.
Za dublji piling moguće je naneti 3 sloja sa pauzama između.
Ako se radi piling u 3 sloja lice se ispira za 24 sata
i u naredna 3 dana se ne koristi parfimisana hidratantna krema.
sastav: Glikolna kiselina, salicilna kiselina, mlečna kiselina, kodžik kiselina,
limunska kiselina, ekstrakt hamemelisa, vitamin E,
retinol, ekstrakt crvene ribizle, ekstrakt gospinog bilja,
ekstrakt nutrolena – aktivni extract koji se pravi od 73 biljke.
ALPHA BETA PEELING
instructions description use size name of product serial number glycolic acid, slycelic acid, lectic acid, cogicapply a very thin layer for only 3 minutes. Wash with 10% acids- deep skin peeling and professional 300ml alpha beta peeling 174011 acid, citric acid, hememlis extract, vitamin flowing water. If no peeling was done apply another thin dead skin cells removal into the e, retinol, likerish extract, redcurrent extract,layer on 4th day for 5 minutes and wash well with water. apidermis, disolves and melts cells nutrolen extract- active extract made fromfor deeper peeling you may apply 3 layers (wait 5 slowly and painless. Brightens the skin 73 palnts, flowers and roots.minutes between layers)- if done with 3 layers do not incourages cells regeneration in wash face for 24 hours and for the next 3 days use only apidermis, improves moisture level in no fragrance hydrating cream. the skin and rehabilitated skin texture.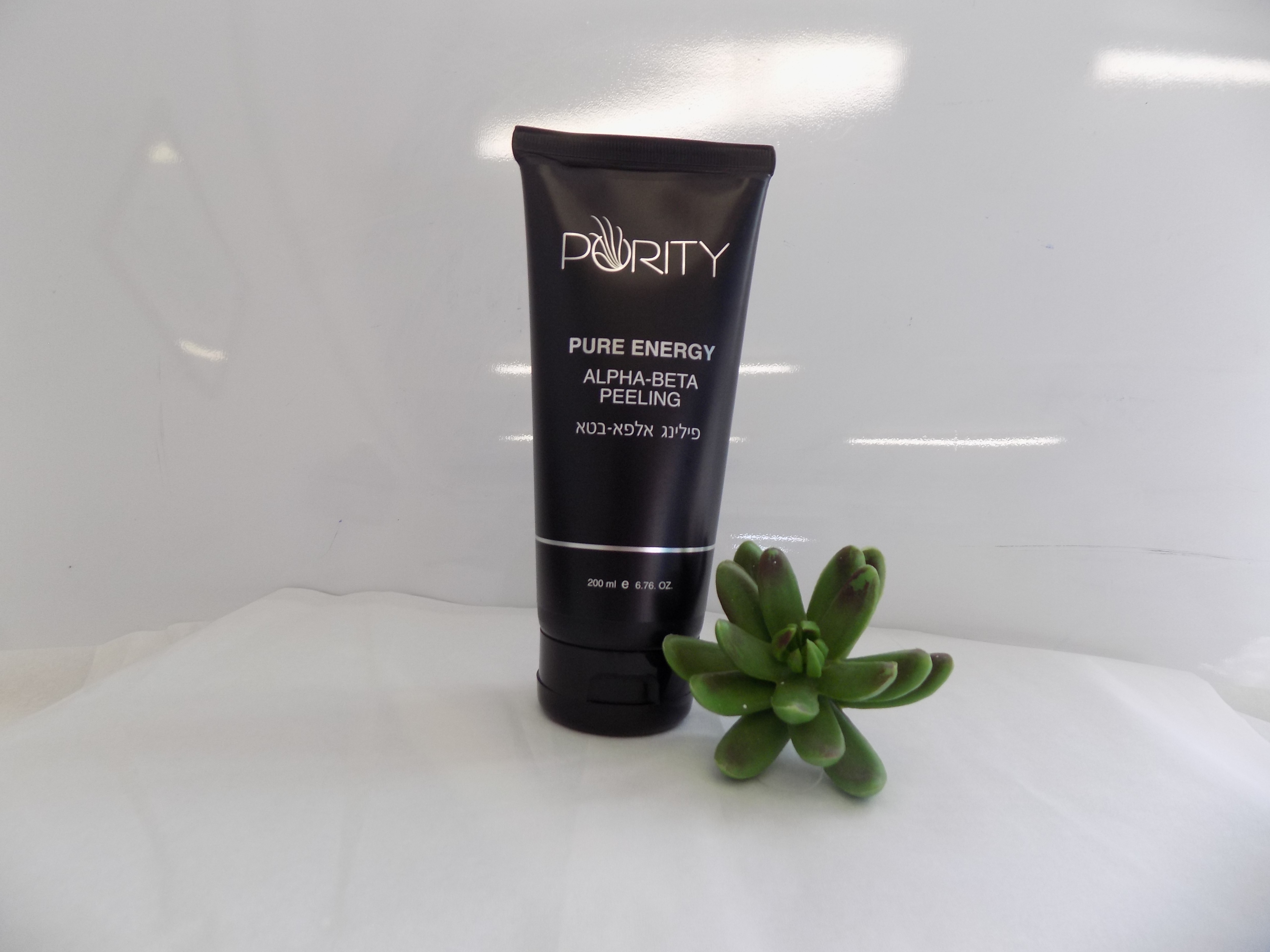 Naruci mobilnim telefonom sa popustom klikom na cenu
Vrati se na Purity i NMF proizvod